Each quarter we recognise our top apprentices in our apprenticeship programme.
To be top of the class, an apprentice must prove their ability in the workshop, be up to date with their written assignments, show a great attitude and teamwork towards tradespeople and peers.
The third term winners are – first place Hoani Hudson (third year), second place Kurtis Masters (third year) and third place Manaea Anderson (first year).
Special thanks to Leith Oliver-Gilchrist and EasySteel who sponsor the award and provide the prizes of a welding helmet and EasySteel vouchers.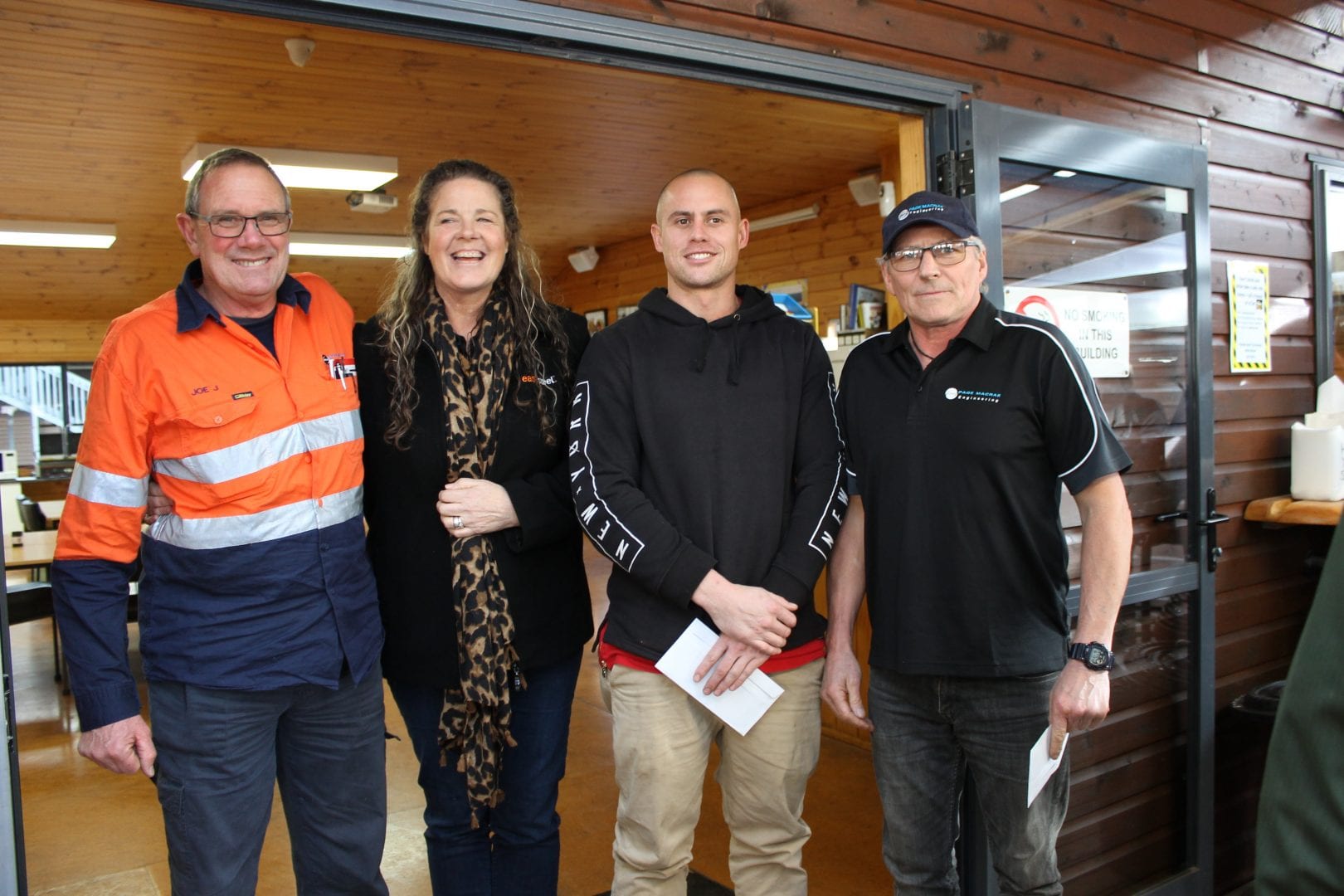 Second Place – Kurtis Masters (Third Year)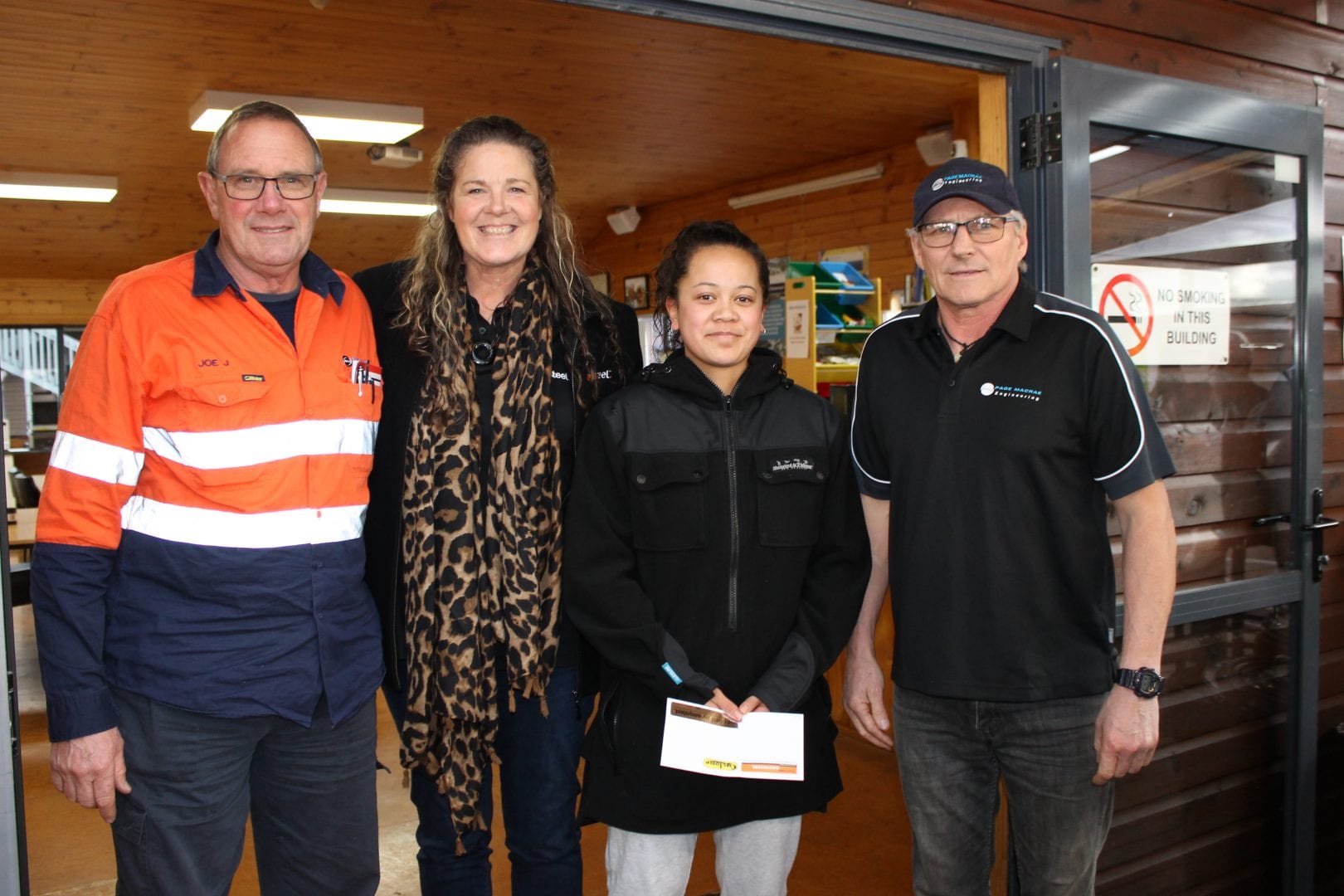 Third Place – Manaea Anderson (First Year)