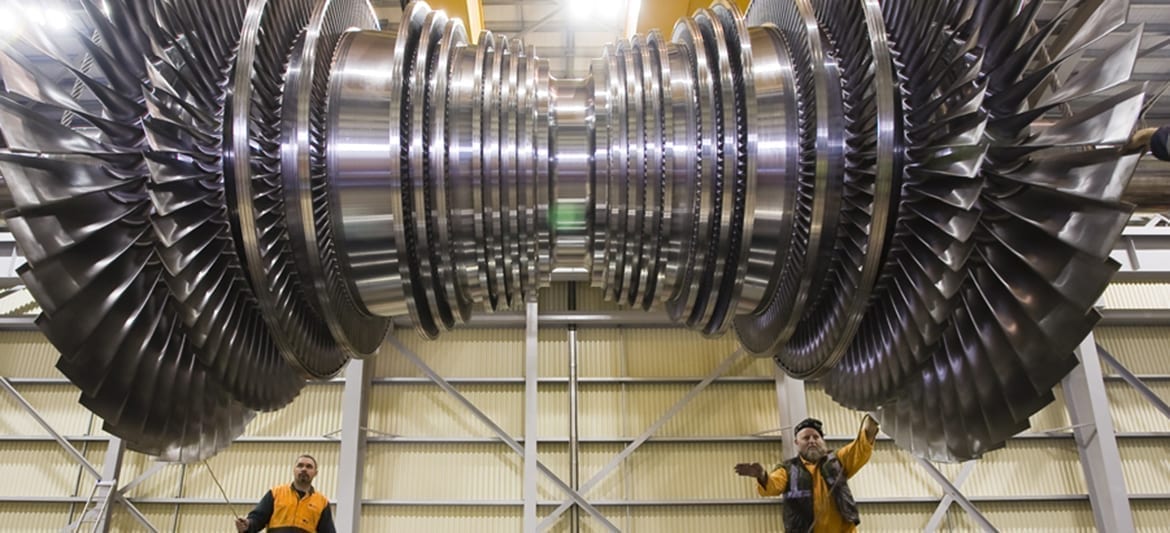 CONTACT ENERGY
Te Mihi 166Mw Geothermal Power Station
In 2012, Te Mihi Geothermal Power Station northwest of Taupo was constructed to replace older parts of the existing Wairakei Geothermal Power Station.
As the head mechanical contractor for the project, Page Macrae Engineering completed the off-site fabrication and onsite installation of 1500 tonne of pressure and service piping plus the installation of fibreglass reinforced thermosetting plastic (FRP) piping. We installed two 83Mw Toshiba Steam Turbine Generators plus the gas extraction plant and completed the mechanical installation for the rest of the plant.
At the time, Te Mihi was the largest onsite project completed by Page Macrae Engineering.