COME JOIN US IN MOUNT MAUNGANUI
Because of our people, Page Macrae Engineering is considered one of New Zealand's iconic engineering companies.
If you have the talent, working with us you'll be exposed to a range of interesting and varied projects across many industries. Find out how you can be the best that you can be through our ongoing mentoring and training.
Our operation includes three main business units:
JOIN THE TEAM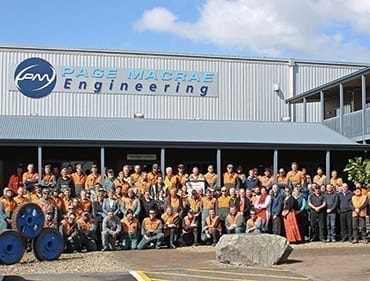 We seek to recruit and retain the best people in the industry.
Page Macrae Engineering are one of New Zealand's largest employers of mechanical engineers. We have over 200 full-time employees, apprentices and contractors.
A commitment to career development, a rewarding work environment and modern, well-equipped facilities make us a sought-after employer in the industry.
If you enjoy working in a team environment and wish to work for a market leader, apply online with your CV and a letter outlining why you should be part of our team, or contact us to talk about your career.
If you are seeking a long-term career in engineering or are seeking contract work, contact us today.
VACANCIES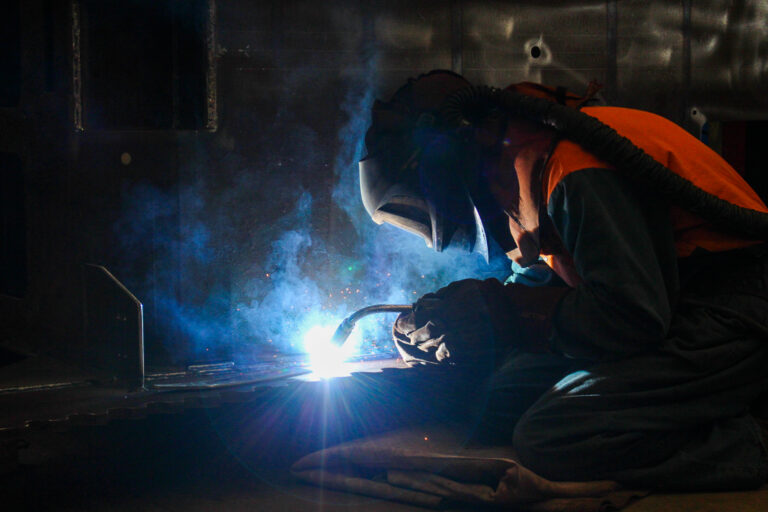 JOB SEEKERS
Specific job opportunities are advertised on Seek and Trademe. Search 'Page Macrae Engineering' for available positions.
APPRENTICESHIP PROGRAMME
If you're seeking a long term career in engineering, an Apprenticeship at Page Macrae Engineering is a great place to start. We maintain a thriving apprenticeship programme in order to ensure we have skilled tradespeople for the future.  Read More
HOLIDAY PLACEMENTS
Second and third year university engineering students can apply for summer holiday placements for work experience. Please apply online with your expression of interest, telling us about your engineering course along with your CV and grades.
We will encourage you to develop your potential in a professional team environment with ongoing training and mentoring, where supportive leadership is enhanced by policies that promote a healthy work/life balance. We provide a stimulating work environment which includes an active social club.
Excellent communication skills (both verbal and written)
A commitment to quality and excellence
A willingness to grow with the company
OUR PURPOSE
Passion for creating engineering solutions to make life better – every day!
OUR VALUES
TEAM SPIRIT
We are stronger as a team
FAIRNESS
We create a win-win environment where everyone gets a fair deal
FAMILY
We are family and community minded
SUCCESS & ACHIEVEMENT
We constantly maintain our reputation for success and achievement
CHALLENGE
We thrive on new challenges
INTEGRITY
We never turn away when the going gets tough
LEARNING
Continuous learning to improve our people and our relationships
OUR MISSION
To be successful and sustainable for our future generations to exceed 100 years in business.