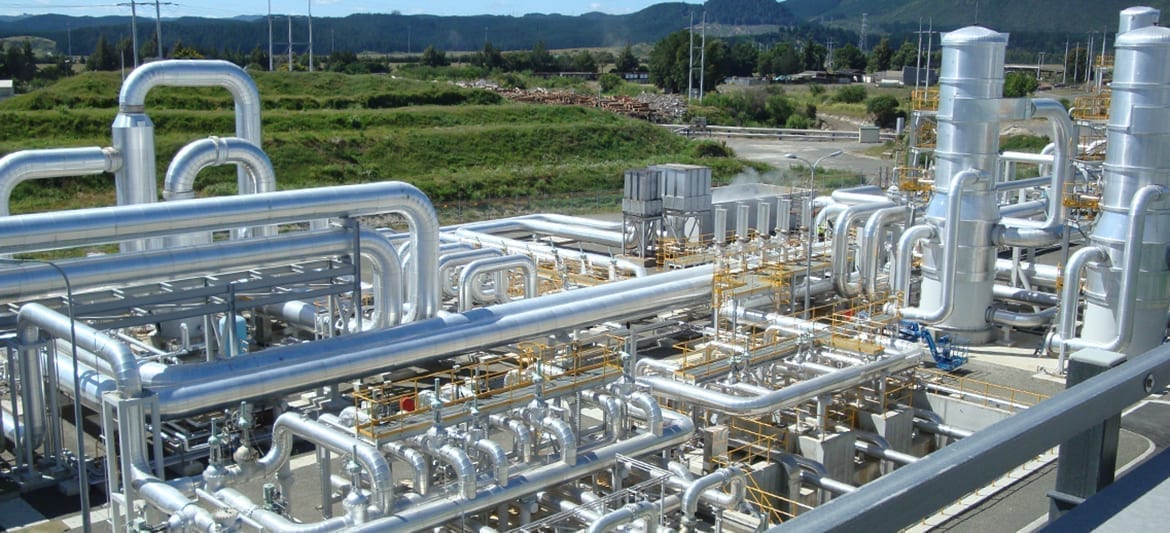 PIPING
Kilometres of coded pipework have been produced for many clients and projects throughout New Zealand.
To deliver your piping project to the highest quality, we use the most current pipe fabrication techniques.
For clients in industries such as petrochemical, oil and gas, geothermal, generation and process industries, we manufacture pipework in carbon steel, exotic metals and stainless steel. Our Stainless Steel department specialises in the manufacture of piping to food grade and ASME Standards.
When you need specialist piping, our pipe fabricators and welders have extensive knowledge and experience in manufacturing pipework to all codes. To ensure your piping project meets code requirements we use a robust Quality Assurance process.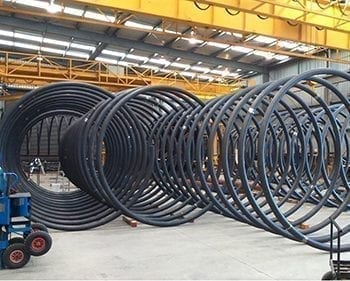 Our workshop
Because we have ample laydown areas and specialised equipment, your pipe fabrication is done in our specialist facility.
We provide you with a full lifecycle service by providing onsite installation and ongoing site maintenance.
When you need us to, we work closely with our Projects and Fabrication & Maintenance teams to ensure your small to large scale and complex projects are managed and delivered on time, at the highest quality with care and attention to detail.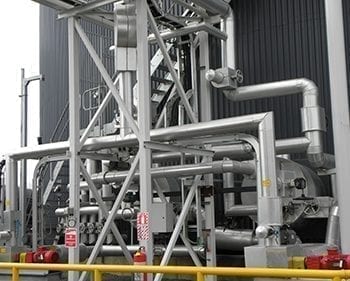 Geothermal pipelines
Pipelines
Petroleum, oil and gas pipelines
Pressure and steam/condensate pipelines
Wharf lines
Underground pipelines
Acid pipelines
Pipe bridges
Firewater and foam systems
Jacketed steam pipelines
Piping
Valves
Pressure pipe
Coded pipework
Pipe spooling
Pipe rolling
Pipe coils
Steam/condensate pipework
Quality assured
Quality Assurance is essential to piping manufacture and maintenance.
Our team of specialised pipe fitters and welders are qualified to ASME IX, NZ and AS codes for pressure piping covering a vast range of materials. Regular ongoing updates, training and testing ensure their knowledge is current.
ISO9001:2015 quality control processes and procedures including Non-Destructive Testing (NDT) and Hydrostatic Testing for pipelines, vessels and tanks use specialised data collection equipment, ensuring that you are delivered a conforming product every time.