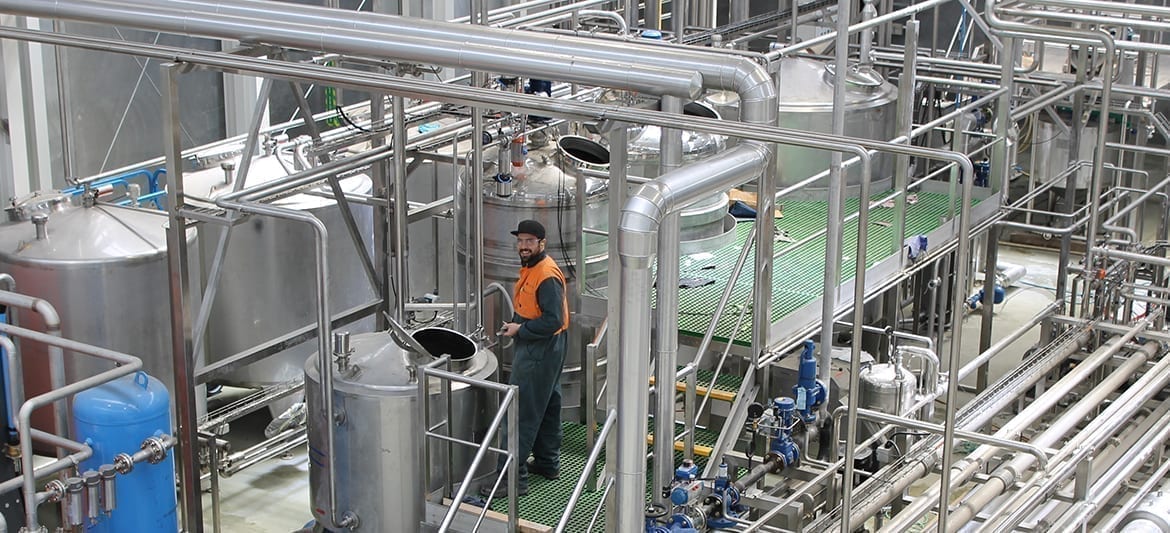 PROCESSING
Kiwifruit Processing Plant
Page Macrae Engineering was engaged to install a production line, along with ancillary equipment and pipework for a kiwifruit processing plant.
In February 2017, Page Macrae Engineering was engaged for the installation, mechanical equipment and pipework, and was responsible for commissioning the production line. A specialist team, experienced in mechanical engineering in the dairy industry was pulled together for the project.
Our ability to be agile and provide solutions in a changing scope ensured the client now has an efficient, reliable and sustainable plant for the future. The high capacity processing line was tested and commissioned in December 2017 and pre-production testing commenced in January 2018.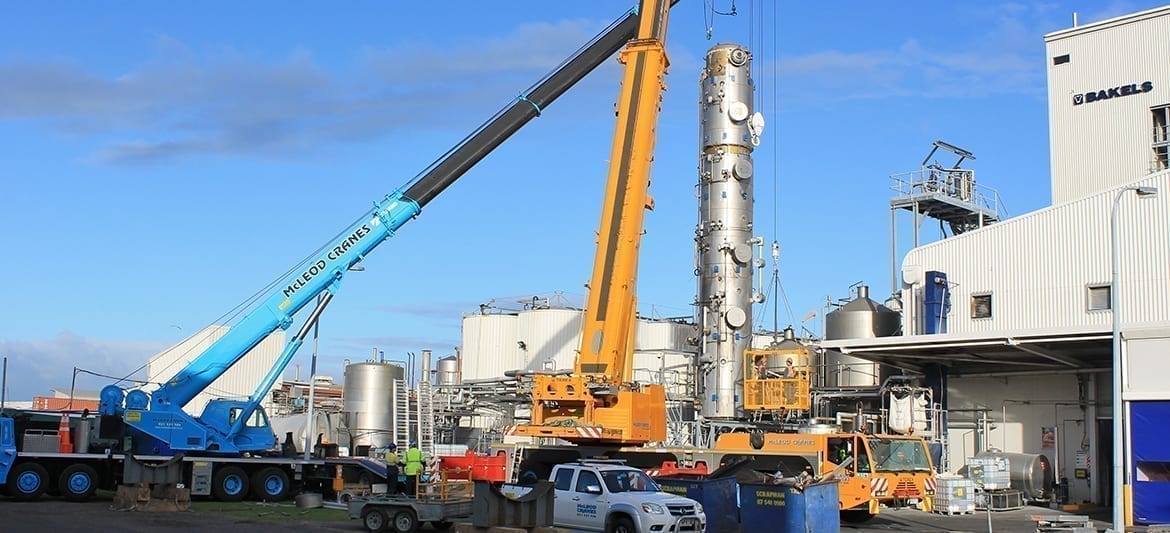 BAKELS EDIBLE OILS
Processing plants – Mount Maunganui and Timaru
In 2014 Page Macrae Engineering completed a remove and replace project for Bakels Edible Oils.
The project involved removing the existing deodoriser unit from the Mount Maunganui processing plant, transporting it to Bakel's Timaru plant. The deodoriser was refurbished and new pipework fabricated in our Mount Maunganui Stainless Steel workshop before being reinstalled in Timaru.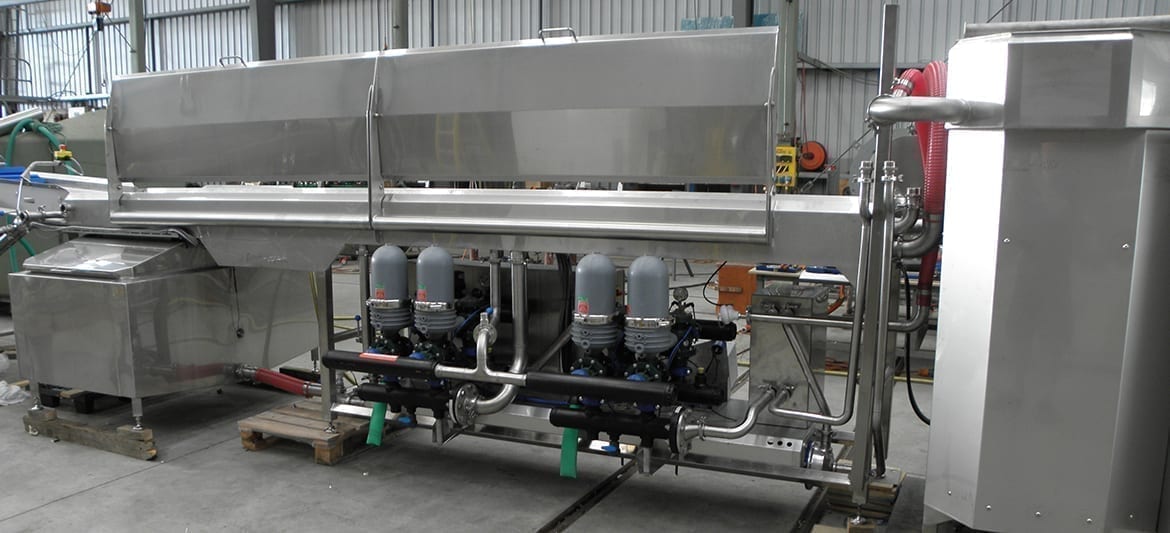 PETERSON FARMS
Apple Processing Plant – Preserving Baths
In 2010, Page Macrae Engineering was contracted by United States company Peterson Farms to design, fabricate and install preserving baths and conveyors for their Michigan based apple processing facility. The factory processes pre-peeled and cut apple pieces for the American market.
The specialist equipment was fabricated at our Stainless Steel workshop in Mount Maunganui before being transported to the USA for installation. A Page Macrae Engineering engineer travelled to the US to assist local technicians with the install.
The project was successfully completed within 3 months.