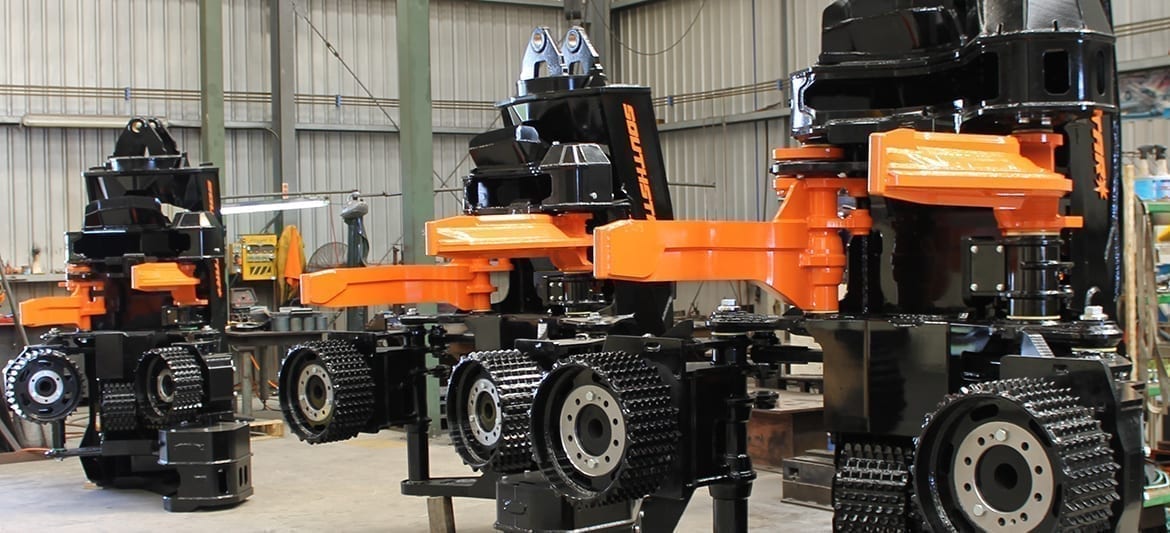 PRODUCTION MANUFACTURING
High quality, high volume, fabrication of heavy componentry
When you need to produce heavy componentry to a high standard, our production manufacturing team can help.
We can manufacture your heavy componentry to the highest quality and reliability and build them to last – year in, year out. Over the past 20 years, our production team has refined its processes to ensure your products are manufactured to your specification when you need them.
Wherever you are located, our proximity to Port of Tauranga, New Zealand's largest and busiest port, means we can export or deliver to you. We are proud to produce high-quality products for leading international and local customers.
To ensure your products are of the highest quality and reliability and are built to last, we combine our knowledge and expertise with a commitment to continuous improvement.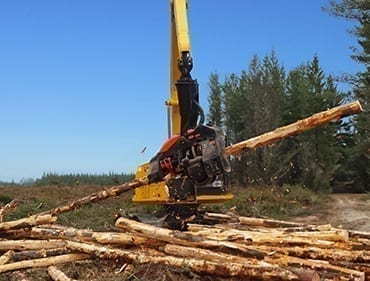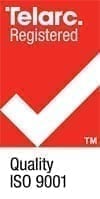 We can fabricate to your design, or our Production Manufacturing and design team can collaborate to provide a solution. We can design, develop, prototype and manufacture components for any industry.
You can rest assured knowing our manufacturing is supported by a robust Quality Assurance process. We are Telarc certified and manufacture to CE (Conformité Européenne) and recognised New Zealand, Australian and international standards.
High tensile fabrication
Heavy fabrication
Heavy plate fabrication
Prototype componentry
Product design and development
Spare parts and components
Refurbishment programme
We can manufacture and assemble your product and manage your components, to ensure you have technical support and spare parts when you need them. As your product nears the end of its lifecycle, we can help extend its lifespan with a repair and refurbishment programme.
To ensure you receive the most cost-effective and efficient solution to your production manufacturing needs, contact us now to discuss your requirements.