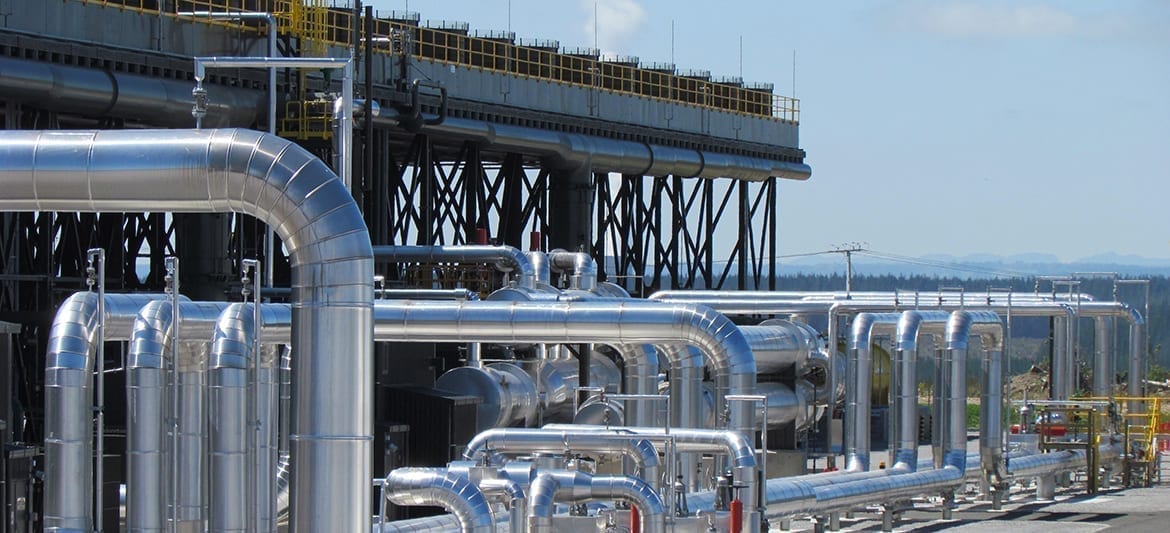 Mercury NZ Limited
Ngatamariki Geothermal Power Station
Page Macrae Engineering was awarded the geothermal piping construction contract by ORMAT for Mercury's 88MW Ngatamariki Binary Power Station, near Taupo.
The project was the fourth geothermal power station project since 2007, in which Page Macrae Engineering had a major involvement (Kawerau, Nga Awa Purua and Te Mihi). There were several related projects in the central North Island geothermal basin with Contact Energy and Mercury.
Projects, Piping, Manufacturing, Stainless Steel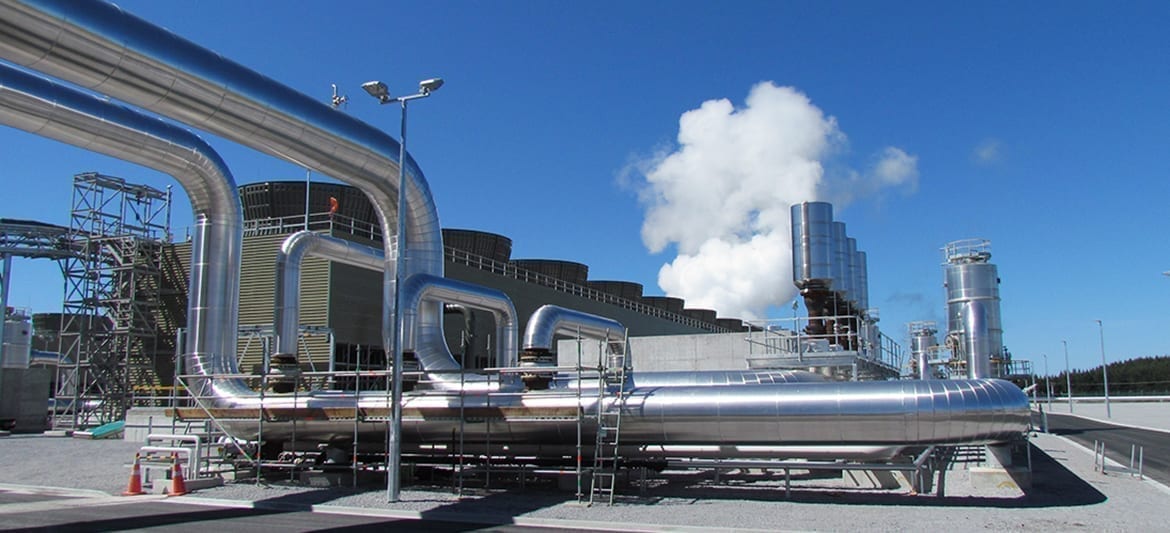 CONTACT ENERGY
Te Mihi 166Mw Geothermal Power Station
In 2012, Te Mihi Geothermal Power Station northwest of Taupo was constructed to replace older parts of the existing Wairakei Geothermal Power Station.
As the head mechanical contractor for the project, Page Macrae Engineering completed the off-site fabrication and onsite installation of 1500 tonne of pressure and service piping plus the installation of fibreglass reinforced thermosetting plastic (FRP) piping. We installed two 83Mw Toshiba Steam Turbine Generators plus the gas extraction plant and completed the mechanical installation for the rest of the plant.
At the time, Te Mihi was the largest onsite project completed by Page Macrae Engineering.
Mercury NZ Limited
Nga Awa Purua, also known as Rotokawa II, is a geothermal power station located near Taupo in New Zealand. The project was developed by Mighty River Power (now known as Mercury). Nga Awa Purua is New Zealand's second largest geothermal power station and the steam turbine is the largest geothermal turbine in the world.
In 2008-2010 Page Macrae engineering completed the offsite fabrication and site installation of 1,100T of pressure pipe, along with mechanical installation, FRP piping installation, pressure vessel fabrication and installation of 12 vessels.
The scope of work carried out by Page Macrae Engineering involved all mechanical installation works, including the installation of the turbine generator, pre-fabrication and site erection of all piping systems. Page Macrae Engineering was the head mechanical contractor for these works.