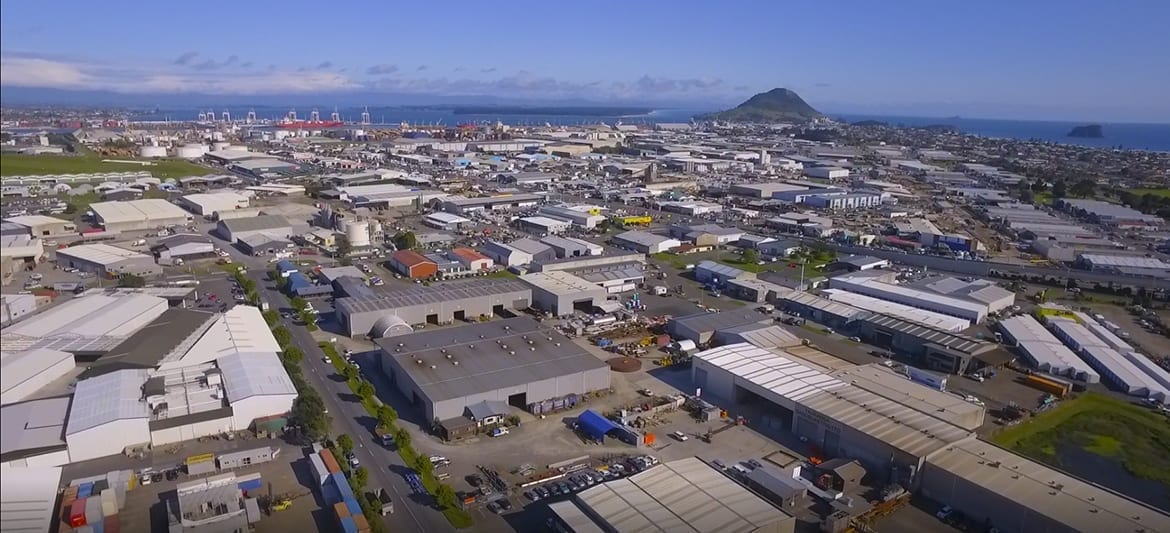 ENGINEERING SERVICES
Our people, our workshops and equipment are geared up to tackle any project.
To manage your small to large-scale and complex engineering projects, we have the people, knowledge, expertise and facilities.
When you need a specialist team to complete your project, we will deliver it with care and attention to detail. Our experience in heavy fabrication, pipe spooling, API storage tank construction, stainless steel fabrication, maintenance, refurbishment, on-site installation and project management will ensure your project is completed successfully from concept to completion.
We are located on a four-hectare site in Mount Maunganui, close to Port of Tauranga, New Zealand's largest and busiest port so we can service local national and global clients.  Our multiple large workshops and lay-down areas, allow us to manufacture to any scope for any destination – wherever you are.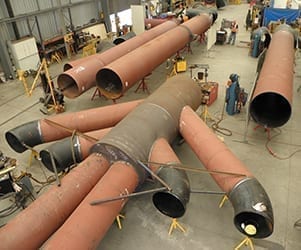 9,225 square metre workshop facilities include:
Understanding your needs and working with you to get a successful outcome is our highest priority.
To ensure you get the best possible result for your project, we have a diverse range of people on our team. We have the skills, expertise and experience complemented by the right equipment.
We have the knowledge, expertise and equipment to design, fabricate and manufacture almost anything for any industry – light, heavy or coded plate, piping and structural steel. We can roll plate up to 3m wide and 25mm thick. With multiple gantries and lifting equipment, we can safely lift up to 30 tonnes.
We offer a full spectrum of welding procedures and technology. Our welders are qualified and monitored, and their work regularly inspected by our Quality Assurance team.
'Engineering First – Safety Always'  is embedded in our culture. Health & Safety and environmental management is core to our business.  On your site or ours, we are committed to providing a healthy, safe environment for everyone, every day.