Page Macrae Engineering recently affiliated with Green Marine, a voluntary environmental certification programme for the North American marine industry.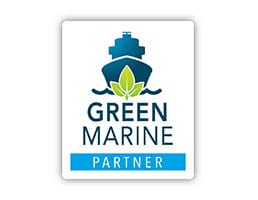 We are committed to environmental protection and the principles of sustainable development.
Our ongoing success with the design and manufacture of environmentally compliant port equipment is enabling ports, stevedores, product owners and bulk materials handlers to achieve compliance for safer, healthier and cleaner port environments while maximising their productivity.